Are we stuck in rather unimaginative approaches to how we deliver coaching or counseling sessions?  How can we start creating creative coaching sessions? This post is prompted by Madeline Paterson who commented on my post Act before you think as follows:
"I would be interested in hearing more about your thoughts on the tendency of our profession to 'deliver' in a session or block of sessions and moving beyond this in new ways. Although many career coaches offer support-on-demand between sessions (eg by email or tel-call), the 'session' approach dominates much of what career coaches do when working with individuals….Life's uncertainties do bring unexpected moments of choice and opportunity: a single word can change everything. …how do you think we might shape services that are more responsive to clients' life events?"
The idea that we might be limiting our effectiveness by sticking with traditional 20, 40 or 60 minute sessions is not new. Norm Amundson in his excellent book Active Engagement discusses this very point.
I'm not sure how we arrived at the hourly session, but I suspect it has more to do with administrative convenience than anything to do with maximal efficacy for the client.  As Madeline points out in her unedited comments, now that coaches are armed with technologies like mobile phones, SMS messages, Skype, Facetime, email, twitter and facebook, there are many options to communicate quickly, immediately and cheaply with clients.   This should give us the freedom to loosen our attachment to the hour and the hourly rate.
It raises the possibility that we can deliver our services in 2 – 10 minute sessions.  Short, sharp to the point sessions have many benefits including:
coaching when the client needs it
providing advice within the currently experienced context
providing advice when the client is receptive to it
providing what I call Keyhole coaching – minimally invasive or disruptive procedures in contrast with the more traditional "open heart" coaching
wrapping coaching more naturally around actions taken by the client
promoting client's to take actions that are supported and coached "live" or "online" rather than relying solely on after the fact or "off line" reflection
leverages psychology of learning principles around reinforcement and rapid reacquisition of skills (in laymen's terms revision and prompting)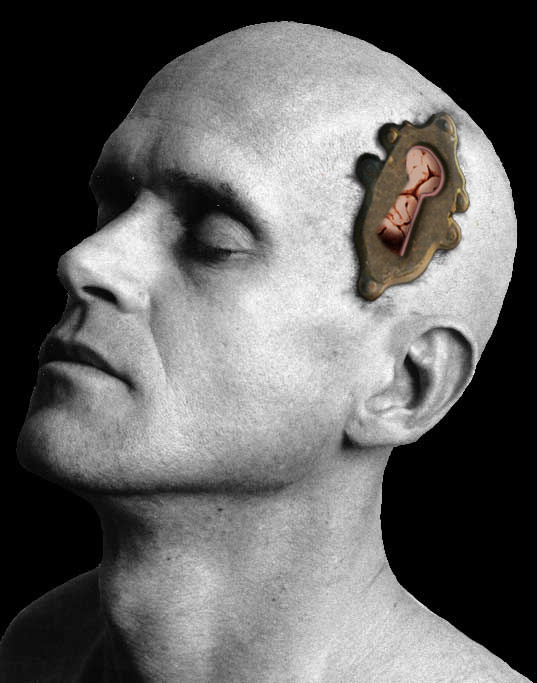 These advantages are all client-focused but with technology comes the opportunity for us to be more responsive to client needs to deliver services when the client needs them, not when it suits out billing models.  What other advantages do you see in Keyhole coaching?