My top 10 career development books
It is an almost impossible task to come up with a definitive list of my top ten career development books. However I set myself the task of choosing a list of books that met my following criteria.
My top ten career development books:
I have personally found them useful and inspirational and I continue to draw upon them in my practice or
They reflect my practice as I have had a hand in writing them
They are evidence-based how-to guides                                                                                            or
They provide insights into how the world operates that we need to understand to assist our clients
They are well written, based on research and reflect the realities of career development work in the C21st – which means they are compatible with my Chaos Theory of Careers.
Between them they need to cover: theory, practice, counselling and coaching techniques, job application preparation advice including social media and the web generally.
They need to have been published in the C21st.
These are books that I recommend for anyone working in career development coaching, or the educated client, looking for self-directed learning. They are drawn from organisational coaching, counselling, self-help, economics, general science, and psychology.
So my top ten career development books are:
This is a great and readable account of John Krumboltz's Happenstance Learning theory.  The book sets out practical strategies to take advantage of and to make your own luck.  John has argued for many years that a lot of career development is down to lucky breaks, and I agree we need to take more account of luck in careers.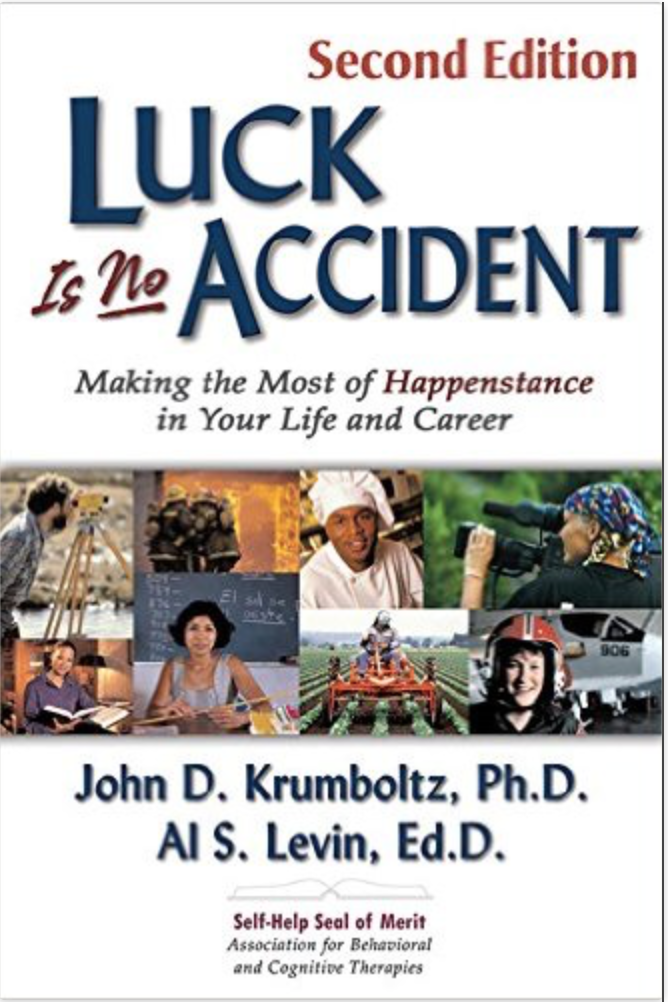 9. A perfect Mess. The Hidden Benefits of Disorder. Eric Abrahamsson and David Freedman
I love this book. The authors provide a series of compelling cases studies showing how over-planning and over-organising can lead to worse performance than being open to opportunities. From highly successful book stores that don't bother arranging their books into subject sections to successful companies that don't bother with strategic plans, this book provides an antidote to a lot of the received (and untested) wisdom found in career planning ideas.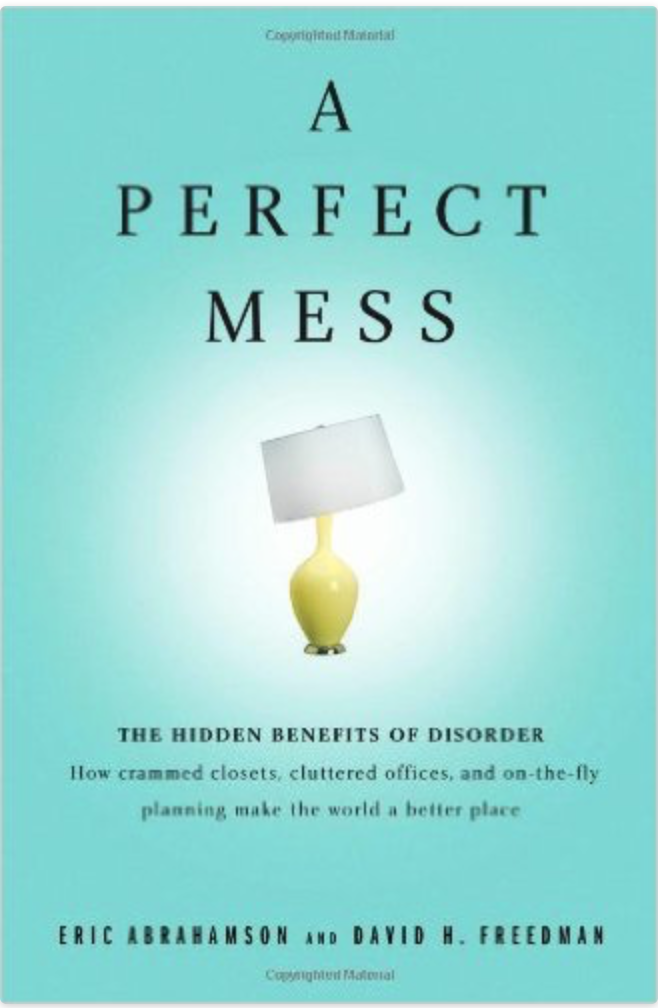 This is a fascinating insight into, why amongst other things nearly all brands fail and most do so rapidly. That alone is worth the price of the book, when considered against the heavy emphasis placed on the idea of a personal brand in career development. The analysis further reinforces the notion that centralised planning does not work well for companies or economies and that at the individual level, failure is not only inevitable but it helps to rejuvenate the whole system.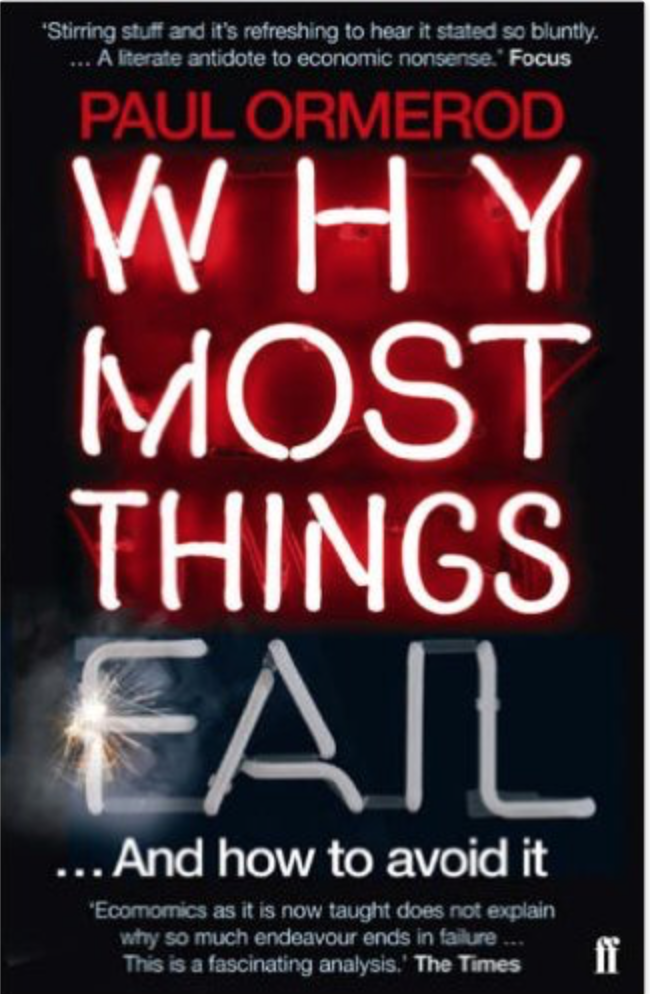 7. Beyond Goals. Susan David, David Clutterbuck and David Megginson
This is an edited collection of writings by some of the leading coaching practitioners and researchers in the world today.  The book's premise as reflected in its title is to examine the role of goal setting in coaching.   This is a critical examination, and the chapter authors do not always agree with each other.  Some, for instance, Tony Grant, see all human activity as intrinsically goal-directed, others argue this is a too inclusive definition to be useful. Whatever your position, this book is likely to challenge your thinking about goal setting, and again it is one of those books that challenge much of the conventional wisdom in career development, coaching and planning.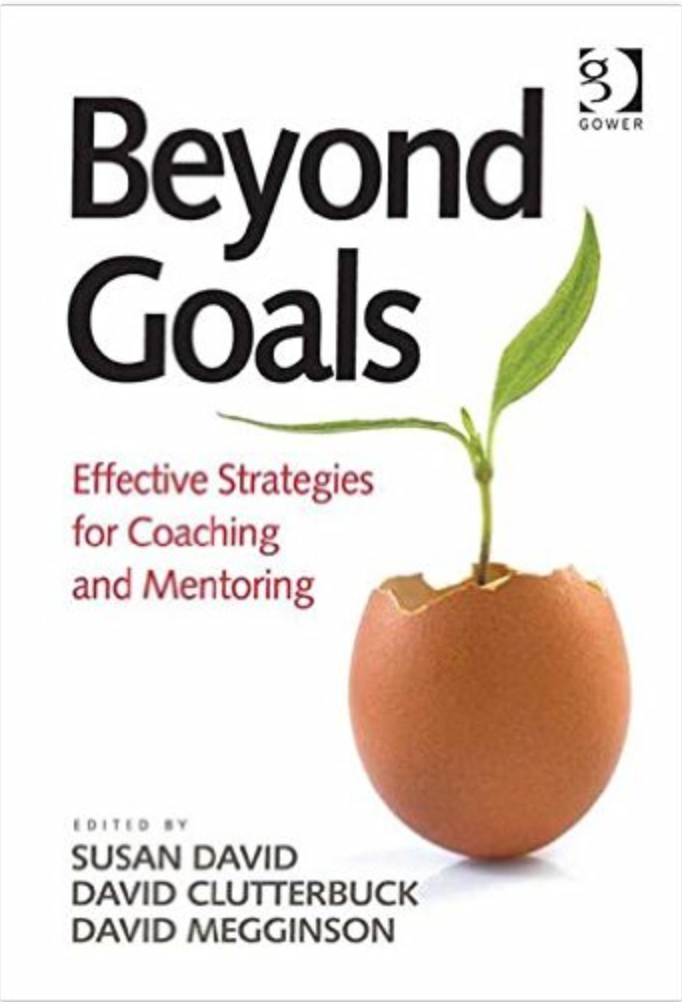 This book represents a summary of the first decade of work on the Chaos Theory of Careers. The theory that we developed was based on the principles of change, complexity, chance and constructedness. It provides the most comprehensive coverage of our theory, the evidence for it and counselling and assessment tools and techniques.  This theory is being adopted all over the world and attracting an increasing amount of research interest (and support).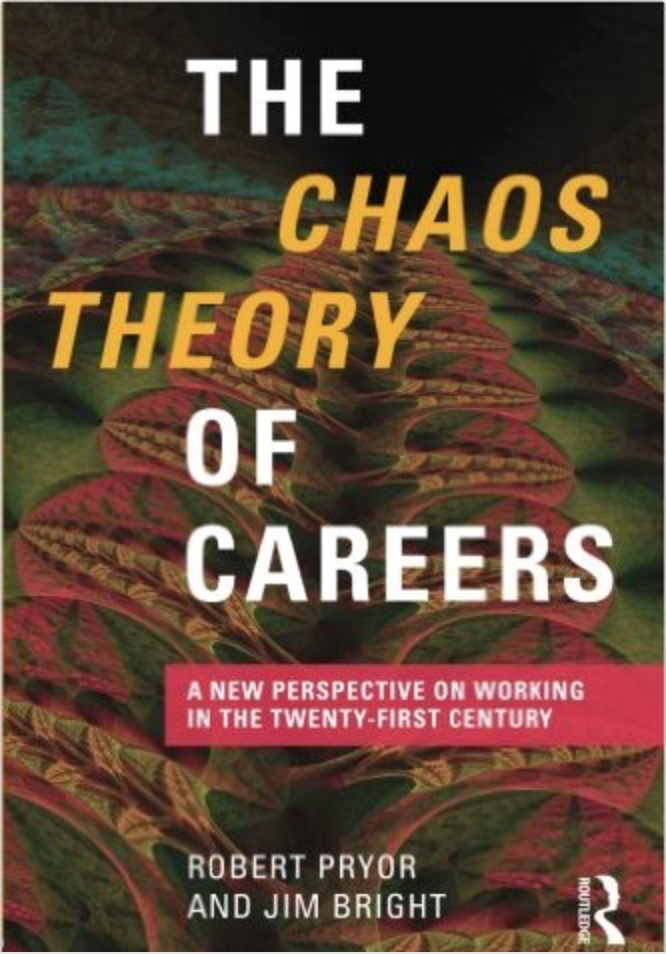 This is a wonderful musing on the inevitable and changing nature of uncertainty. This is a wonderful adventure of a book that takes us into scientific enquiry, big data and the arts to make the point that uncertainty is ever-present, elusive and ultimately never to be tamed. It sets the scene for progressive career development work and challenges conventional notions in our field.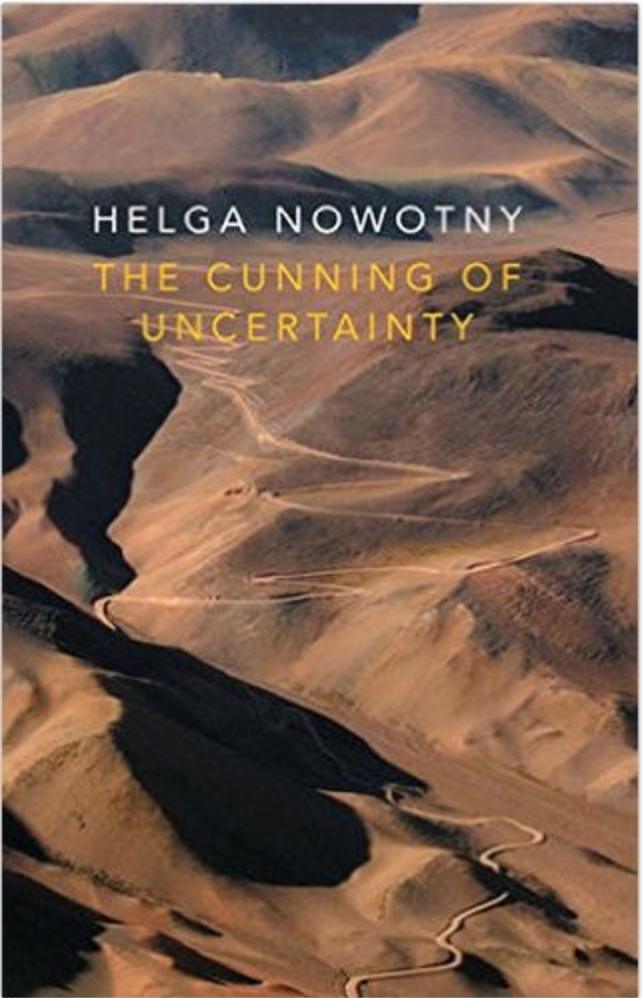 This is a lovely book and companion to Active Engagement. This volume makes the cut in this particular list, mainly because it is newer and captures more of their recent thinking. It is an excellent career counselling book, that is written in a very engaging, clear, almost folksy style, but don't let that fool you, as you are in the hands of two very sharp minds indeed.   Their gift for developing counselling and educational techniques to illustrate key points and to move clients towards a positive outcome is remarkable.  You will pick up many tips and techniques of value.  I have said before that most if not all of the counselling techniques presented are entirely compatible with the Chaos Theory of Careers.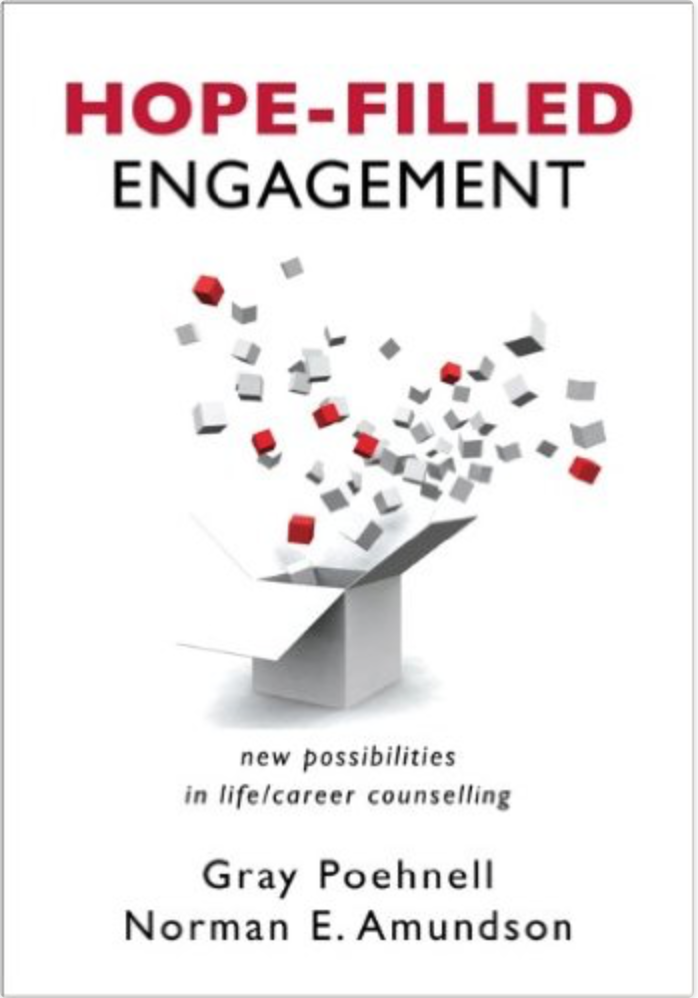 Taleb is a provocative writer.  His tone puts one in mind of the insistent Manhattanites asking (demanding?) in no uncertain terms that you get out of their way as they are coming through on the sidewalk!  His take no prisoners approach, I personally find amusing and persuasive.  He has a fierce intellect allied to an even fiercer distrust of many academics – particularly in Economics, and he makes a strong case that models of risk based on the normal curve fail to appreciate the true nature of risk, and therefore all of our so-called risk-management strategies are dubious or wrong-headed.  This is directly relevant to approaches to career development that very often appear to be predicated on reducing risk and uncertainty as if we understood what these things are and can control them.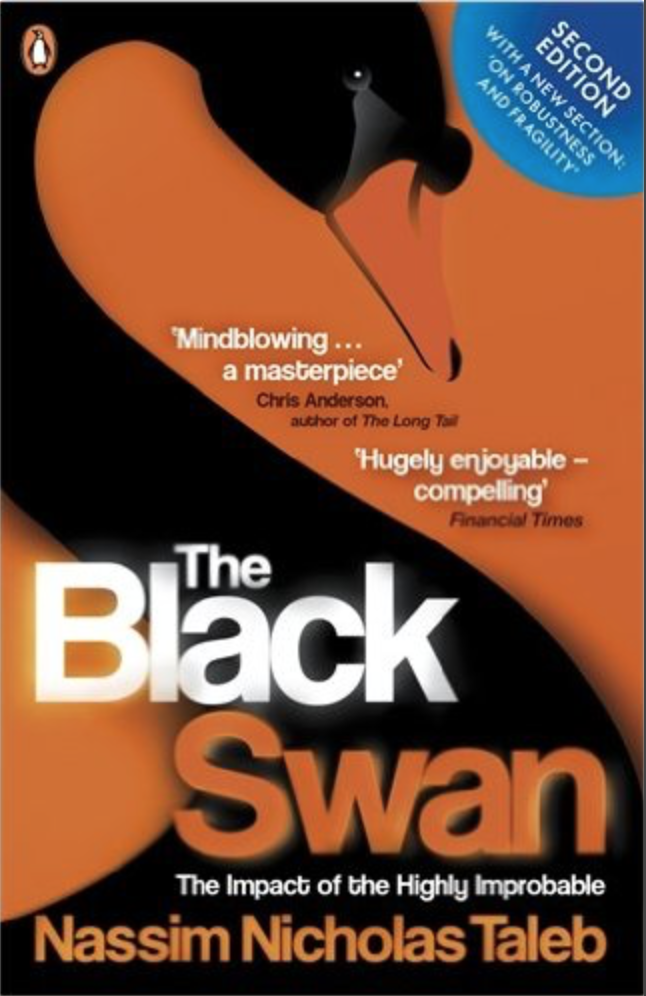 I am very proud of this book.  It is now in its 5th edition for Pearson, not counting the three Australian versions (it was published there between 2000 and 2009 as Resumes that get shortlisted) and the two US versions (Amazing Resumes).  This is the single version we are keeping up to date, with the welcome addition of David Winter as co-author.  Why does it continue to sell and sell? Because it remains the only book on the market that is extensively based on evidence – quite a bit of it from behavioural studies conducted by Jo Earl, myself and others in the team.   If you want  proven strategies as opposed to opinions, this is the book on which to based your job application advising.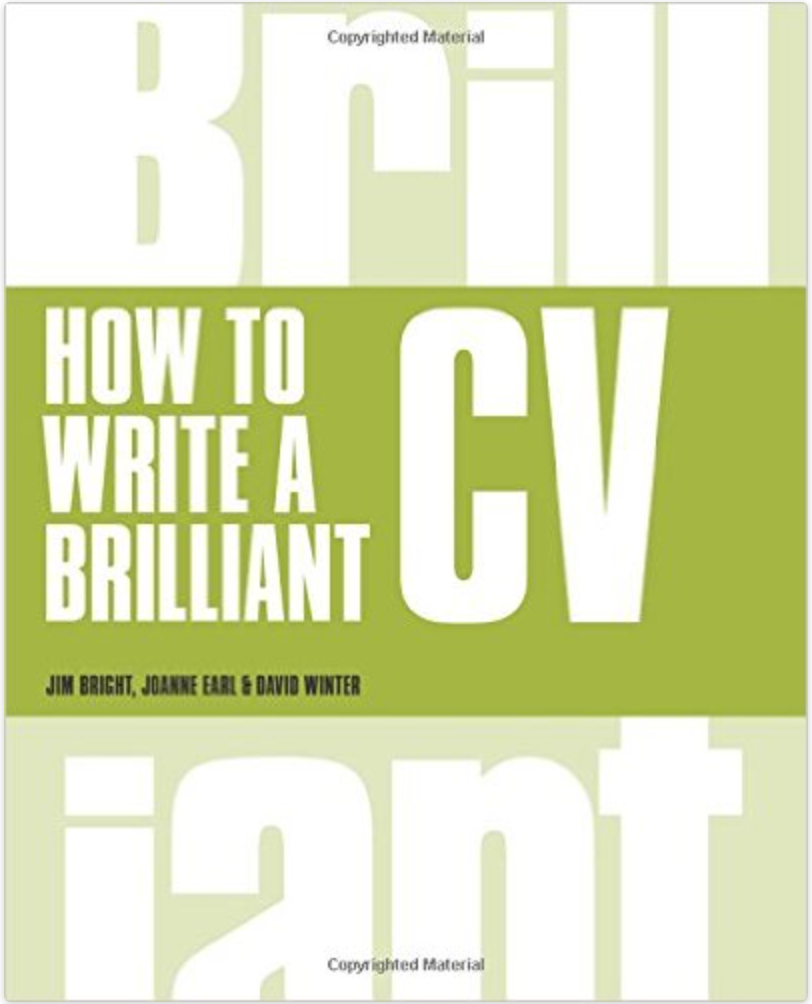 Here it is!  Hot off the press published on April 21st 2016!  This is my latest book with my friends and colleagues Tristram Hooley, Professor at the International Centre for Education and Guidance Studies at the University of Derby and David Winter, Head of the Careers Group at the University of London.  I am very excited about this book as it provides a really thorough coverage of the skills required to have an effective online presence to get the job you want. Covers all the major platforms. It is appropriate that the authors met online before we met IRL!
Check it out now on Amazon and of course if you like it, we'd be thrilled if you could provide a positive review on Amazon. These reviews really do matter and we'd be very grateful if you are so minded and get give some of your time to writing a positive review!  I hope you enjoy our new book!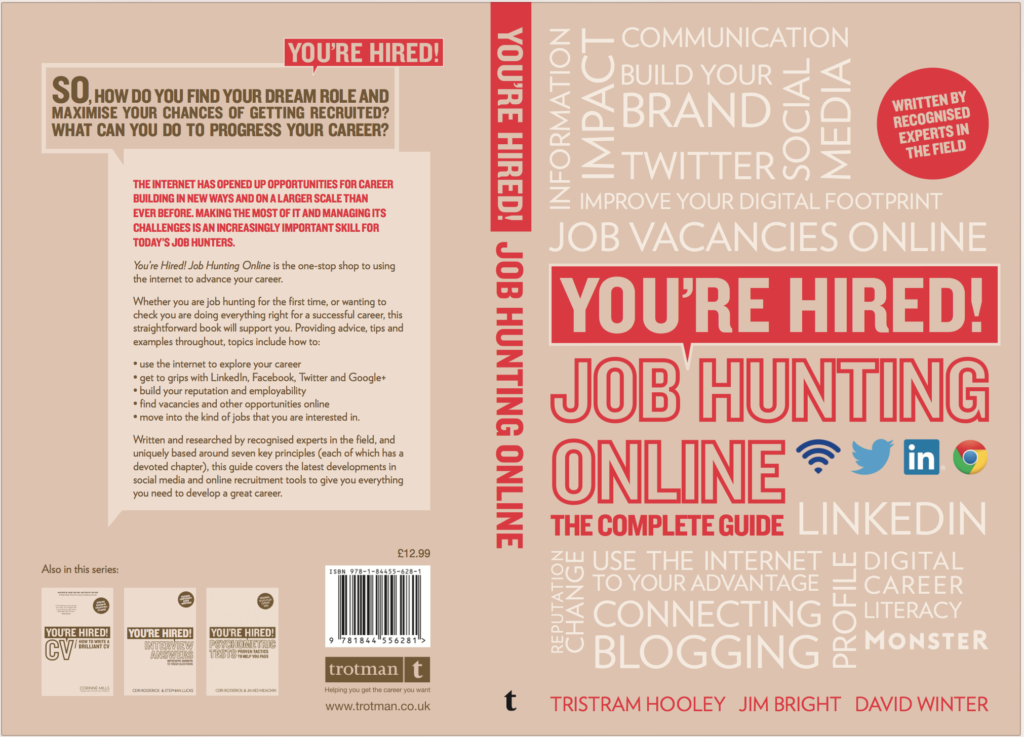 So that is my top 10 career development books. What have I missed out?  What are your favourites using the same criteria? What do you think of my top 10 career development books?