We are taking bookings for  in-house private courses for September 2020 onwards.
Public dates for our popular accredited 3-day Career Counselling, Coaching and Assessment Course are currently suspended for 2020.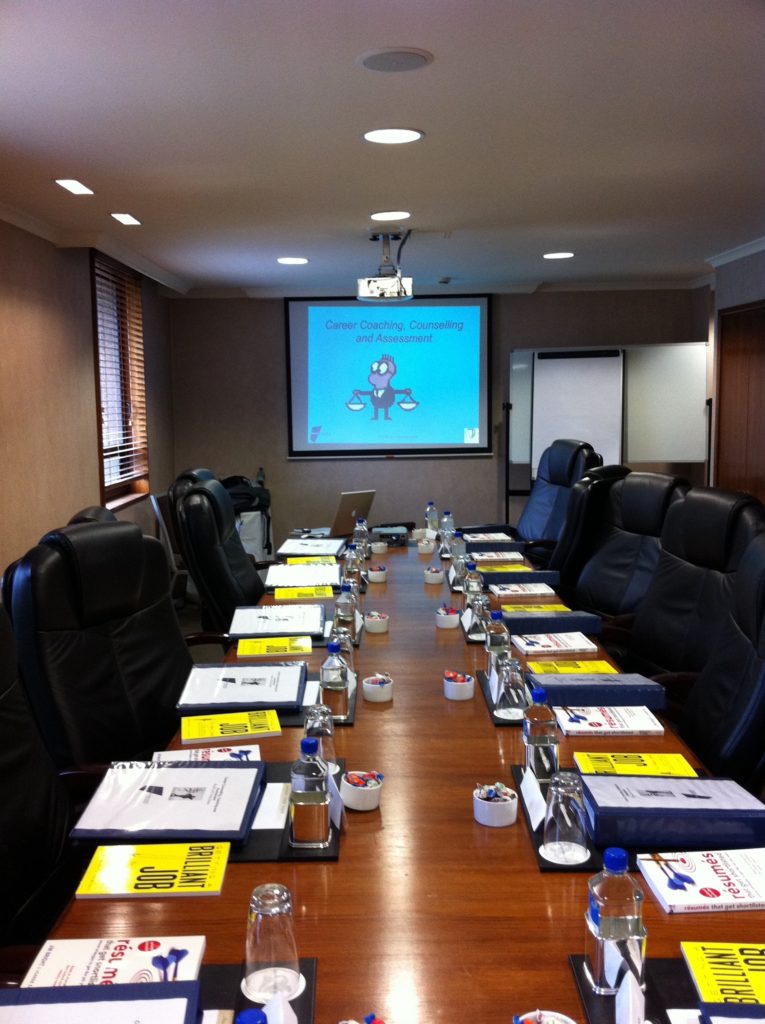 Other Training Courses offered by Bright and Associates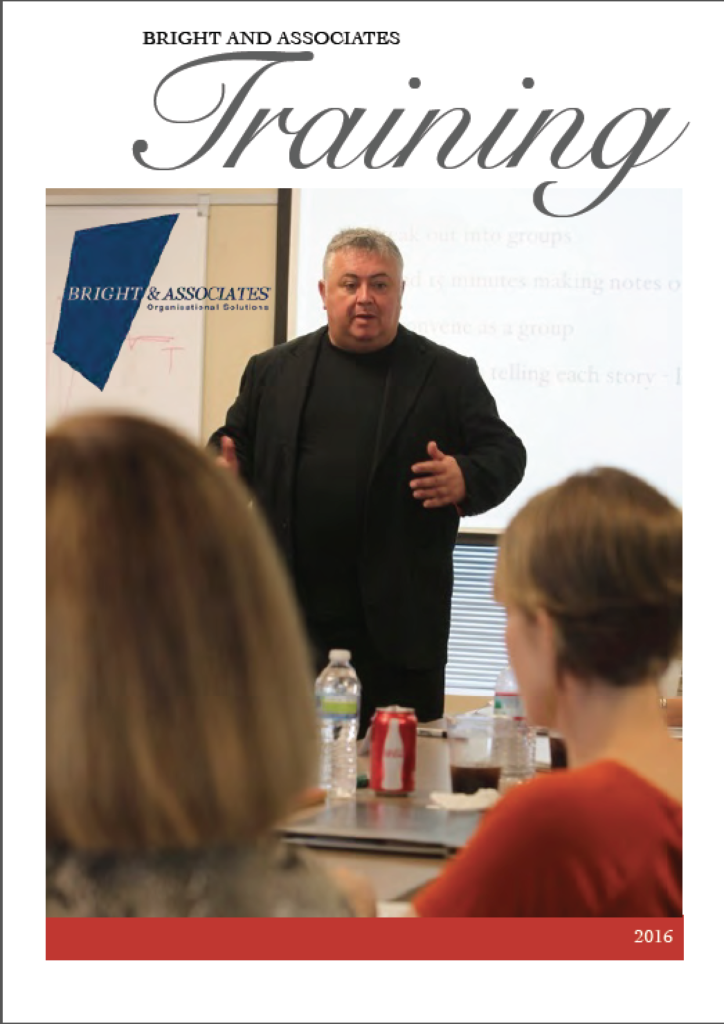 Grab a copy of our training brochure here
Book online, email us or call to discuss your group bookings or in-house courses
Many organisations elect to run our courses in-house for their staff.  Please contact us  to discuss your needs.
Conferences and Keynotes
Dr Jim Bright is a well-regarded and experienced keynote speaker. You can see him in action here  or here
Jim presents on topics such as Uncertainty and Change – Shift Happens!, Creativity  – Beyond Personal Mastery and Beyond Corporate Mastery, Ethics and Good work, Leading with Complexity and Job Hunting.
Please contact Jim to discuss your conference needs.  He regularly acts as an opening or closing keynote speaker at conferences and in-house events.  In recent years, he has delivered keynotes in China, New Zealand, USA, UK, and Canada, in addition to every state and territory capital in Australia.