How to use the Exploring Chaos Reality Checklist – Webinar 2 in Coaching for Change using Chaos is the next webinar in the series. It will be first broadcast live on July 19 (North America, UK, EIRE, Europe) and July 20 in Australia and other Asian/Australasian countries.  However you can always access a recording of the webinar after it is broadcast, so do not worry if you cannot make the date or want to join the series and have missed one.
You can register for a single webinar or the whole series of ten – discounts apply for students and members of relevant professional associations.  Register here.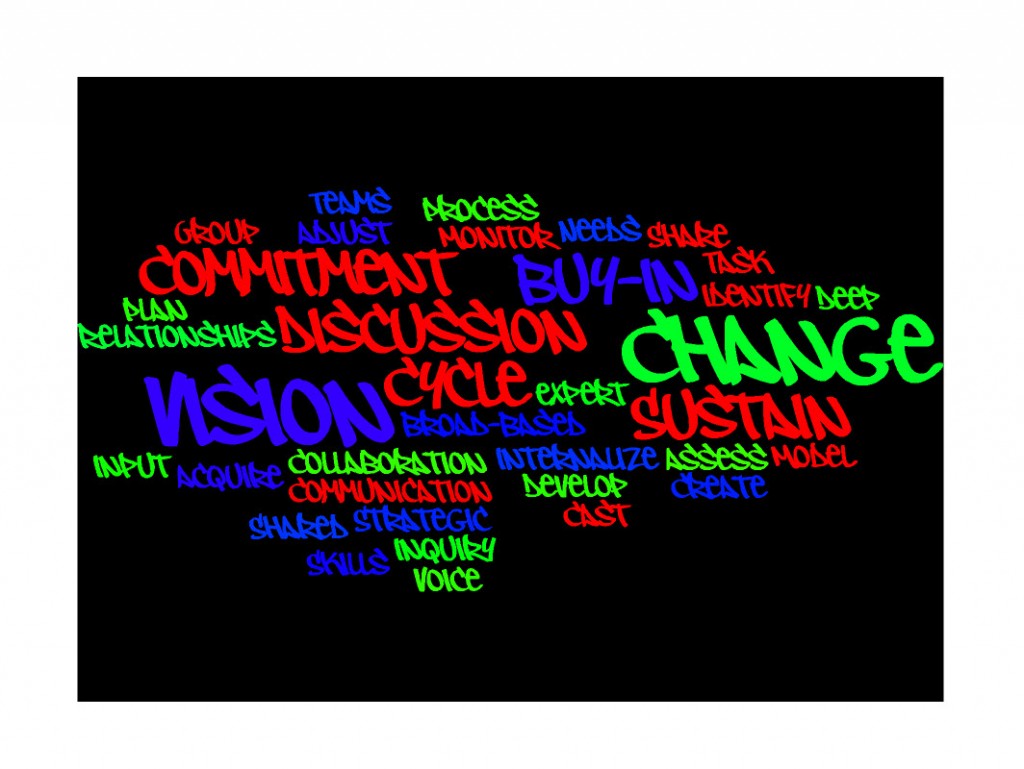 Using the Exploring Chaos Reality Checklist to validate a client's coping with change – This freeresource hosted online by Bright and Associates, is being used by 1000s of clients around the world to appreciate how they are already thriving on change and chaos.You will learn how to use the results of this free test in your coaching and counselling practice.
One of the biggest problems encountered in a personal or organizational change setting is that the client does not acknowledge the changing nature of things.  The Exploring Chaos Reality Checklist is a 20 item test designed deliberately to help clients acknowledge the change and uncertainty they are already successfully addressing in their lives.  The test is a free resource, but none-the-less is subject to regular and ongoing psychometric analysis and now includes normative scores based on a sample of over 1000 test-takers around the world.  This adds some additional power to the test in that coach and clients can quickly interpret the client score relative to a large sample.
The webinar will introduce the test, how to access it, the questions on the test, their rationale, how to interpret the results and how to use it with clients.  Dont miss this webinar – it will enhance your coaching or counselling toolkit with a resource that is free!
This webinar can be a standalone 1 hour session, or you can decide to register for the whole series of 10 that provide a coherent training in using the Chaos Theory of Careers and its tools to coach or counsel people undergoing change and transition.  The Chaos Theory of Careers is a powerful theory of life change that has been rigorously developed by Prof Robert Pryor and Prof Jim Bright over the last decade to provide a coherent framework for professionals to work with clients confronting the inevitable, influential and sometimes determinative change in their lives and work.
Register here.