Shift: Slow shift, fast shift, deep shift – Keynote Presentation to International Coaching Congress, Manly, Australia 2012
How coaches can enhance their practice using shift principles.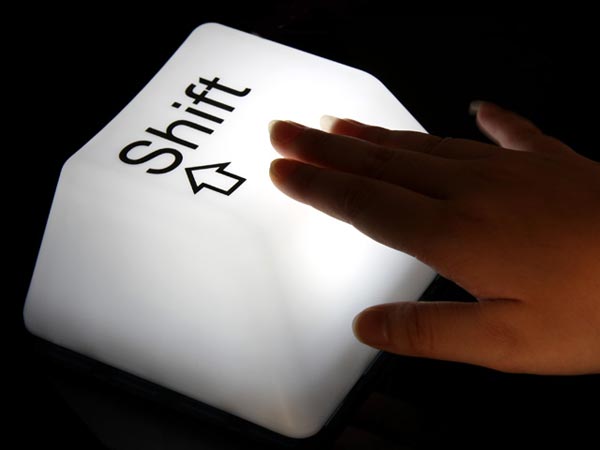 Fast Shift Slow Shift Deep Shift Coaching using the Chaos Theory of Careers presented by Dr Jim Bright
Coaching is about change and therefore we need to embrace the ideas of fast shift – sudden change; slow shift – slow change, and we might end up in deep shift  – up shift creek!  Coaching focused on shift sets up a powerful way to interact with clients to help them survive and thrive in a world where shift happens.  This is a one hour keynote presentation by Dr Jim Bright at a coaching conference in 2012.