Oh Bad – the Larkinesque poetry of paperwork
by Jim Bright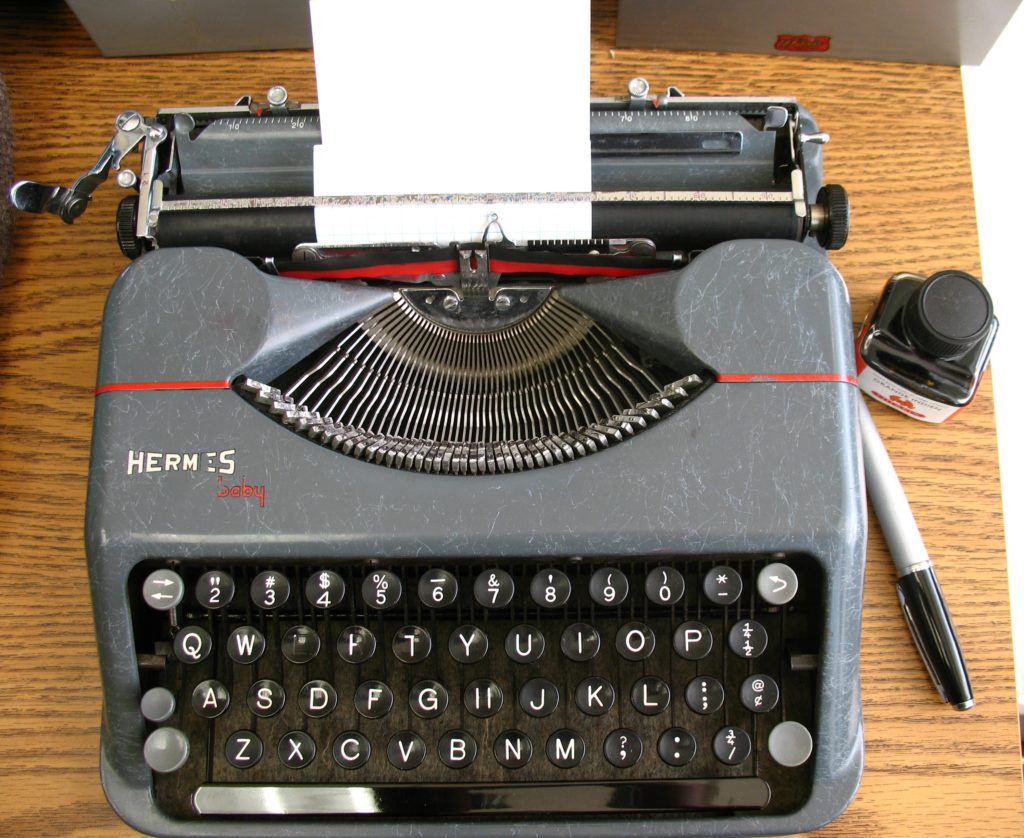 I work all day and get half finished at night,
I wake at four to soundless dark, I stare,
In time my iPad will backlight
Till then I see what's really always there
Unresting paperwork for the whole day now
Making all thought impossible but how
And where and when I shall type
Arid duplication: yet the dread
writing that is brain dead.
Paperwork is no different whined at than withstood.
The report not done, the form not filed,
ignoring it will do no good
Orders waiting, the in-tray piled
The memo shall be lost always
Not to be here, not to be anywhere
And soon, nothing more terrible,
And nothing within it true
Paperwork stays just on the edge of vision
A small, unfocused blur, a standing chill,
The knowledge we must make a decision
Most things never happen, paperwork will
The mind blanks at the questionnaire, Not in remorse
The goals undone, the feedback given
Time sheets torn off unused, nor wretchedly because
The career ladder can take so long to climb
Clear of its low beginnings and may never
But at the meetings that take for ever
The sure committees that we travel to
And shall send apologies. Not to be here
Not to be anywhere
Paperwork; nothing more terrible, nothing more true
This is a special way of being afraid,
No tricks dispel, HR used to try,
That vast, cliche-ridden form-filling brocade
Created to pretend work makes us high
And specious stuff that says that no trained being
Can fear a form it will not feel, not seeing
That this is what we fear – no power, no say
No touchscreen, nothing to think with
No web connection to link with
The dulling work we do for pay
Slowly resolve strengthens, and the report takes shape,
It stands plain as an in-box what we know
have always known, know that we cant escape
yet can't accept, the paperwork has to go
Meanwhile emails crouch, getting ready to ping
In always open offices, and all the uncaring
Cced messages designed to rouse
The cubicles as beige as clay, no sun
Paperwork is sent from mouse to mouse
With profuse apologies to Phillip Larkin, and his masterpiece "Aubade".