BRIGHT AND ASSOCIATES TRAINING
Doing Good Work: Working Well
With Different Ethical Styles
This one-day course introduces an e
ff

ective model for practical ethical management in your organisation.

Most people have a good sense of what is right and wrong, and can recognise it when they see it. However, ethical problems commonly emerge not because people are unaware of the problem, rather they act in ways that serve to ignore, defend and perpetuate the problem.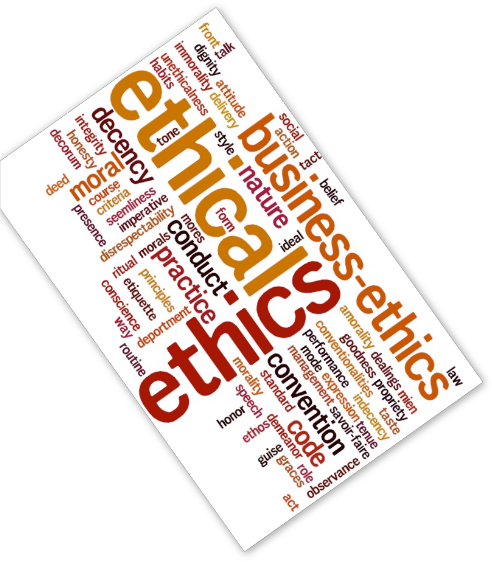 This course provides a powerful model for staff to understand how their approach to ethical dilemmas in the workplace - their ethical style - contributes to the overall ethical climate of the organisation and the organisation's overall effectiveness. This course introduces trainees to the Ethical Awareness and Reaction Scale (EARS) - that measures 7 different types of ethical style commonly observed in organisations. Understanding your ethical style, and the ethical culture within your team or organisation helps you to address ethical issues in an effective and fair manner . By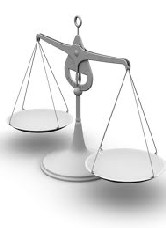 recognising that ethical dilemmas rarely come neatly packaged and that our individual reactions to ethical breaches contributes directly to organisational effectiveness leads to an enhanced ethical culture. The ethical styles can be introduced in the context of the organisation's or professional association's relevant codes of ethics or conduct. It serves to reinforce these codes by highlighting different ways of reacting to ethical breaches. It highlights that some of the more obvious "correct" responses to ethical breaches such as punishment, naming and shaming can lead to the development of destructive counter-cultures, and equally cultures of high mutual support and team- work can also become a fertile breeding ground for corruption and collusion. This course avoids preachy approaches of telling people what most already know about right and wrong, instead it aims to provide practical assistance in showing how the 7 different ethical styles may be appropriate responses, and how diversity of styles across teams, and over time in individuals is likely to lead to more ethical outcomes.