Shiftwork is the work we all have to do to manage, survive and thrive in the face of a world where Shift Happens.
I've identified 11 shifts that we have to make (see here) and the first shift (see here) and second shift (see here) below I give a few tips about how to achieve the third one.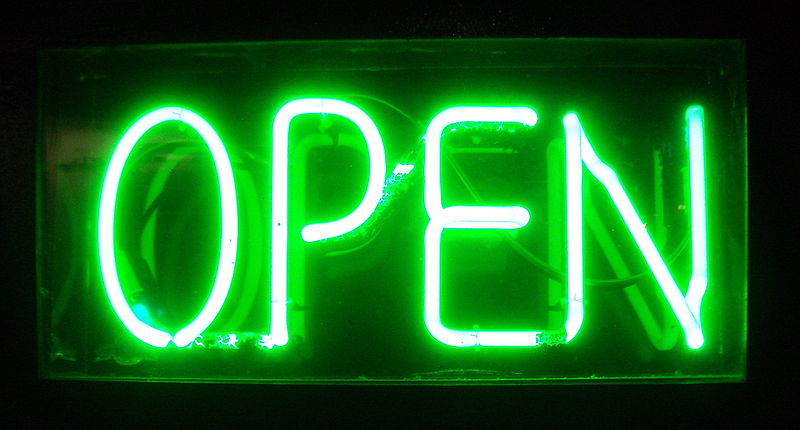 Shift 3: From Narrowing Down To Being Focused On Openness
When trying to make a decision it is easy to become overwhelmed by the choices and so it makes sense to narrow down those choices to a couple of alternatives or even better to one option.  This strategy is useful when:
making the wrong choice doesn't matter much
when the situation is simple and you can think through all the implications of your various options
when all the alternatives are obvious and easy to understand in advance
when things are not not changing or not changing rapidly and can be predicted accurately
when you can reverse the decision and start over with the same alternatives still available to you
However many decisions, and many career-related decisions are not like this.  Often things are changing and changing unpredictably.  There are many complex factors bearing on the decision, and because of this uncertainty, changeability and unpredictability, it may not be possible to "undo" a decision.  Under these circumstances being too focused on one course or action of goal may mean failing to spot a better one along the way. Bright & Pryor (2007, Career Planning & Adult Development Journal) call this Luck Readiness (a term coined by my friend from Life Strategies Roberta Neault), or opportunity awareness.
Ways in which you can focus on openness include:
engaging in possibility thinking
entertaining "wildest dreams"
reading lots
reading material and attending meetings addressing topics outside of what you think of as your area
go to a gallery
go to a museum
see a music gig
talk to friends
talk to enemies
listen without talking
look for 10 reasons why someone else has got a point
see other ideas as gifts not threats
hold opinions but never be sure
be oppositional with your own ideas and open with others ideas
change your viewing/reading/learning/cultural habits
using the "I'm feeling lucky" link on google
read blogs
follow links on twitter
accept invitations
make invitations
vary your social life
sit in a different chair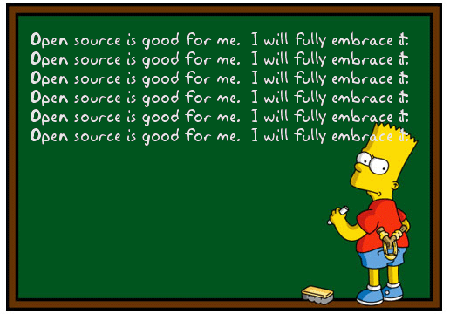 rearrange your office
talk a walk in the woods/high street/mall/in your mind
travel
look at a scene, turn away, look again and see something different. Repeat 10 times
when things go wrong dont curse, instead say how curious I wonder why?
never conclude
appreciate quitting is often success – like smoking, drugs, reckless driving, make quitting work for you
network by giving and sharing yourself, your ideas and tips
if you must set goals set fuzzy ones
see yourself as lucky
experiment with everything
take things apart
be curious, especially about what you take for granted